I have been flying drones for about 10 years now. I have had many different drones and certificates including a UAV Ground School Pilots License. Then Transport Canada hated the word "drone" and it was not to be used. "Drones" were nasty things used in wars. What we had was "UAVs" or Unmanned Aerial Vehicles. That was funny because in "Call of Duty" video games those things were always called "UAVs".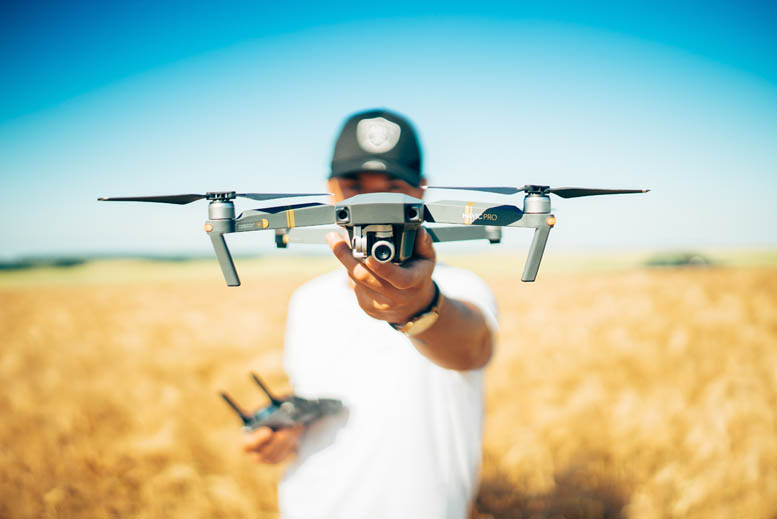 Today I like to play with these machines and have fun in the surrounding forests and make video art. I find it very relaxing and rewarding form the point of view of artistic creation. I am in Burlington Ontario and like to fly in the Milton and Orangeville areas. I am using only DJI Mavic and Mavic Mini drones at this time.
I want to help you get started flying your drone. If you want to go flying over cities and buildings this may not be the best place for you to learn that.  There are learning centres out there that will give you very detailed instructions and lessons if your aim is to get into commercial drone work. I just get you off the ground and around with no damage to the drone, you or any body/thing else and land again.
One of the hardest parts of learning to fly the drone is simply to get the thing off the ground, then back on the ground safely again.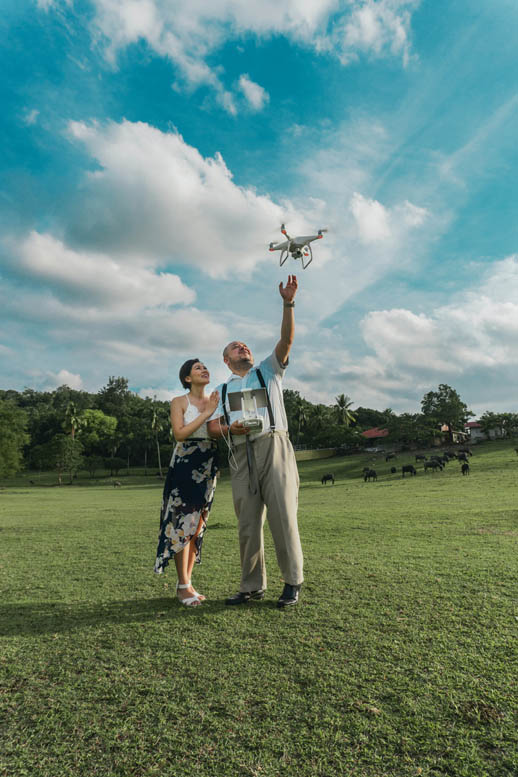 I will go way beyond that and even help you get your Basic or Advanced Pilot Certificate…. if you need one. I can take you through all that too.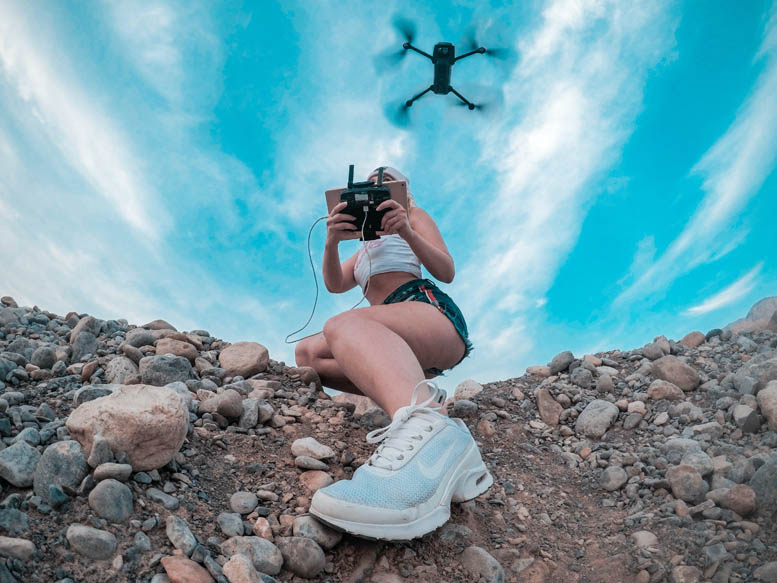 I won't be teaching any "Hotdog" stuff or for that matter anything dangerous or illegal.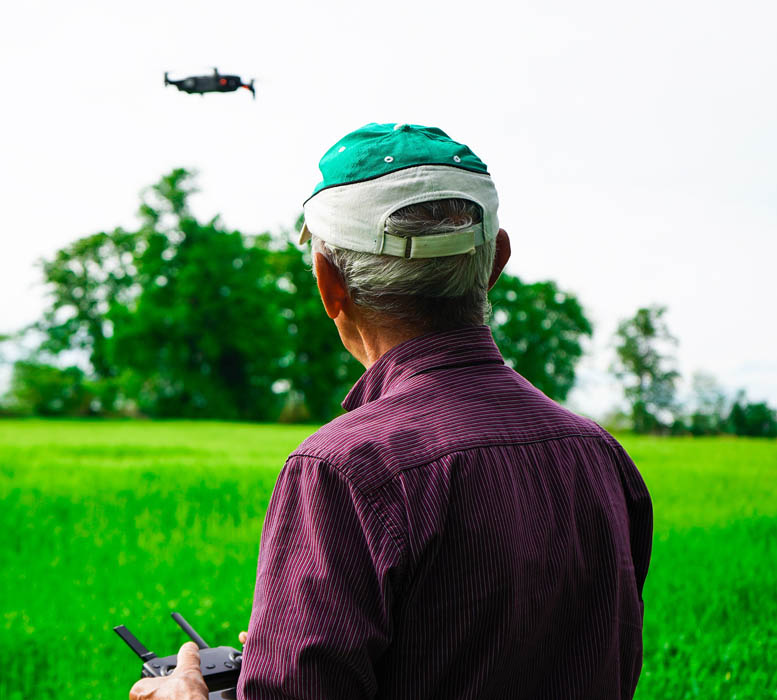 The main point of all this safety is that you are in control of an air machine that depends on you and the condition of your machine.
I offer a One Year Membership which has:
Up to 10 emails or chats per  month +
Up to 5 phone calls per month +
2 screen shares (~20 min ea) per month
Additional services include hands on flight training @$45./hr. extra.
In any of these we can discuss unpacking, computer updates, flying, certificates or not needing them, collecting photos and videos, editing and storage photos and videos. 
Pricing for the One Year membership is C$89.99 by e-transfer or C$99.99 by credit card.
We can send you a Gift Certificate.
Buy the One year Membership by sending and e-transfer to studio@rykphoto.com for C$89.99. We pay the tax.
Go to our store and use your credit card and buy the One year Membership for C$99.99 + tax
Send an email to studio@rykphoto.com and we will send you a receipt and a gift certificate that you can print if you wish.